About Us
NCIT is a company grown out of a passion for helping businesses utilize technology for growth, better operations and customer service.

Started by founder and President David Rundberg in 2001, Network Consultants of Information Technology—NCIT—focused on giving smaller businesses a leg up from a technical perspective. From consulting on what hardware, software and network configurations would best meet each company's needs, to installing and configuring the systems and providing the essential support and maintenance of those networks, NCIT quickly became a trusted provider of information technology services. It's services structure remained flexible, with no-contract pricing to provide both freedom and confidence for its many small and mid-sized business clients.
Over the years, the company grew and expanded the team of technical experts on staff as well as services provided. As the industry evolved, web and ultimately cloud services entered the arena; NCIT expanded its competencies and expertise in order to support the continuously emerging technology. In addition, as the firm's reputation for responsive service and fair pricing became more widely known, the footprint of its client base was also expanded. Today, NCIT serves clients across the United States and even around the world! With locations in Archdale, NC and Havelock, NC we have a large base of clients in the Southeastern US but also welcome clients with remote operations.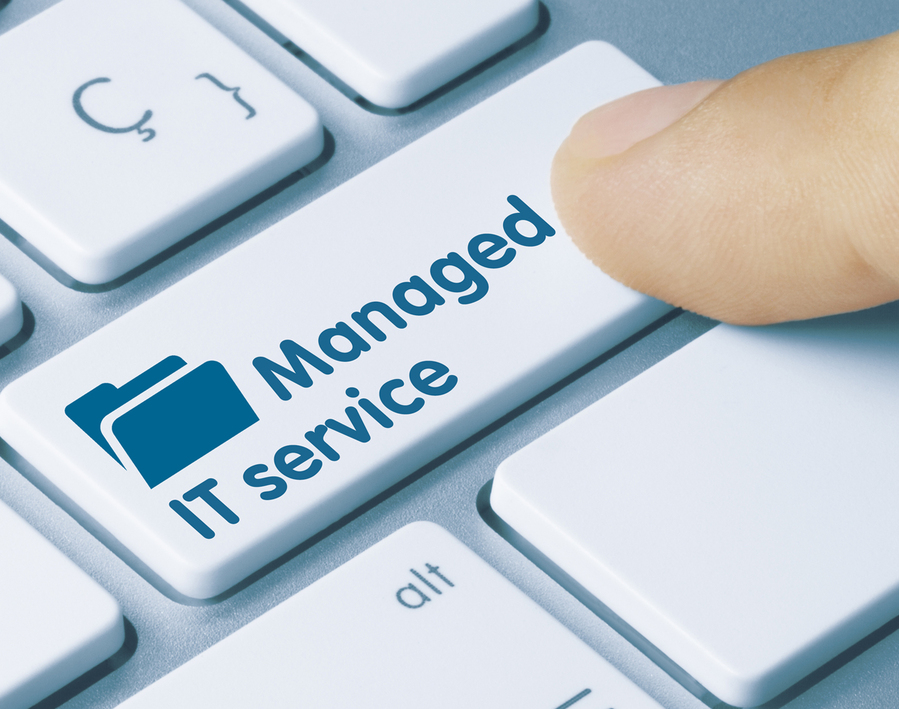 About Network Consultants of Information Technology | NCIT
All aspects of NCIT's service offerings, pricing, processes and support have been thoughtfully designed to be flexible, customizable and affordable for our clients.