Special Projects
IT support is as varied as the many businesses in operation; there are often times when a short-term IT project must be completed and you may not have the resources available to make it happen or oversee its' successful completion. NCIT's team of seasoned diagnosticians are available on a special project basis to provide consulting, strategy, project planning and implementation for IT projects.
Consulting, Integrations and Project Management
Do you have a big project that will require IT consulting, integration or project management? If so, we can fill that role for you as well as overseeing other IT vendors to make sure that they are doing what they are hired to do, that the project flows efficiently and according to best practices.
Evaluation of Hardware and Software Solutions
Investment in a hardware or software solution is far reaching, and the commitment extends beyond the cost: it directly impacts your organization, processes and capabilities. NCIT's team is available to assist with the evaluation and recommendation of hardware and software solutions so that you can make purchase decisions with full confidence.
Have You Had an Unexpected Change to IT Staff or IT Firm?
No worries. We can takeover if you have a key IT person leave unexpectedly or need to make a sudden shift of IT companies. We are also often called to shadow IT managers and staff for support and documentation so that you have an additional resource with knowledge of your systems, processes and protocols.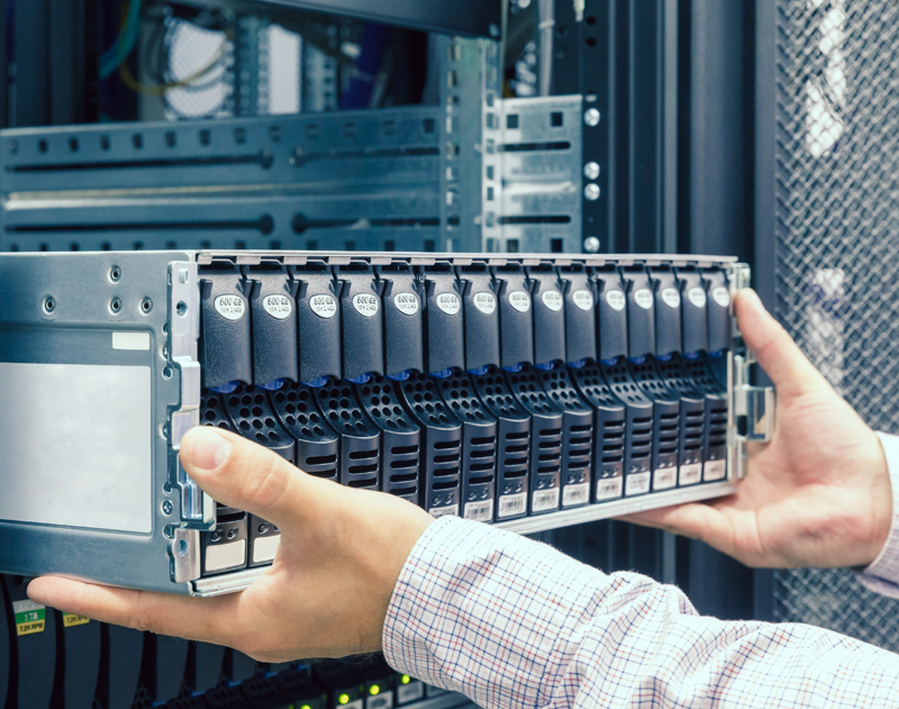 Your Team of Trusted IT Advisors
With NCIT, you have a full team of professionals available to provide you with support for special projects. We welcome the opportunity to assist you with all aspects of your IT program.