IT Security Services
Every company puts a lock on the door and many have security systems, yet often the most valuable asset owned—the company data—is left unprotected. Securing your data (customer information, competitive information, records, financial information, passwords, etc.) involves more than just installing anti-virus software. It begins with identifying and plugging vulnerabilities, securing your systems and infrastructure, establishing security protocols and providing ongoing monitoring. NCIT specializes in providing IT security services and works directly with you to assess where you have issues, optimize your workflow and help you secure your data and systems.

Some of the security services we can provide include:
antivirus (onsite and offsite) for your distributed workforce
firewall infrastructure, securing routers, wireless access points, password algorithms, password rotation history, etc.)
software updates
PC and network monitoring
BIOS, hardware and firmware updates
NCIT's flat fee IT security services are structured to fully support your operations and will be tailored to your specific needs and those of your team.
As company founder and President, David Rundberg, says, "We protect your business from the 15-year-old kid halfway around the world who is trying to breach your network, steal your data and sell it on the Internet."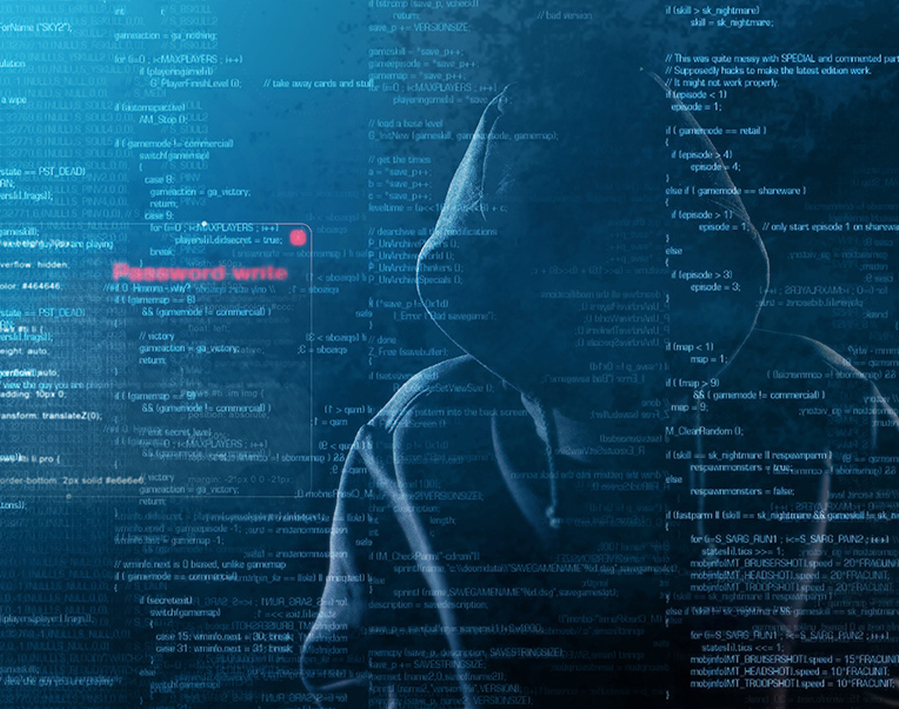 52% of breaches were due to hacking, 28% involved malware and 32% included phishing or social engineering
(Source: Verizon)

Cybercrime is on the rise. Hackers attack every 39 seconds, on an average of 2,244 times a day. Don't leave your business vulnerable. NCIT can help!