Managed IT
Count on NCIT to be your outsourced IT department!
Running a successful business is dependent upon having current, reliable, properly configured and secured technology. This includes many platforms and devices, from computers, servers and networks, to phone systems, email, devices, cloud services, messaging and more. For many industries, there are also compliance requirements which must be adhered to. Beyond managing the software, a company's hardware must also be maintained and periodically upgraded, while keeping a careful eye on costs.


We craft solutions right-sized for your business.
NCIT provides the services to allow you to focus on what you do best. We custom-configure our program to include and support all of your systems, making sure that you are not only functioning at optimum levels, with solid backups and redundancies, but also that you are maintaining systems that actually are in use, and not paying for services that were once vital and now no longer involved in operations. Further, our goal is to provide you with help managing your IT costs, and carefully planned evolution of hardware, software and systems over time in the most expedient, cost-effective manner possible.
We are pleased to support a wide range of clients, who represent many industries and sizes. From small businesses who are on a growth trajectory, to much larger firms with regional and national footprints, we are able to design managed services solutions that support operations.


Platform-agnostic support means client-centered solutions.
Each business is different; IT solutions have to center on serving the unique needs of the client, not the IT provider. As such, we are a platform-agnostic organization, supporting the software in use by our clients. While we certainly have a deep bench of experience in some of the primary platforms in use, we are agile enough to expand our work as needed to support more specialized packages needed by our base of clients. NCIT is experienced in working with Oracle solutions, SAP, Microsoft, Google, dental practice management platforms, and many others, in addition to providing AWS hosting.
As each engagement is designed to the specific needs and scale of the client, we start with an assessment to identify all of the systems involved with your business, the hardware and software they run on, and evaluate your network, security and backup solutions. Once detailed, we will provide you with options for how we can support your operations with managed services.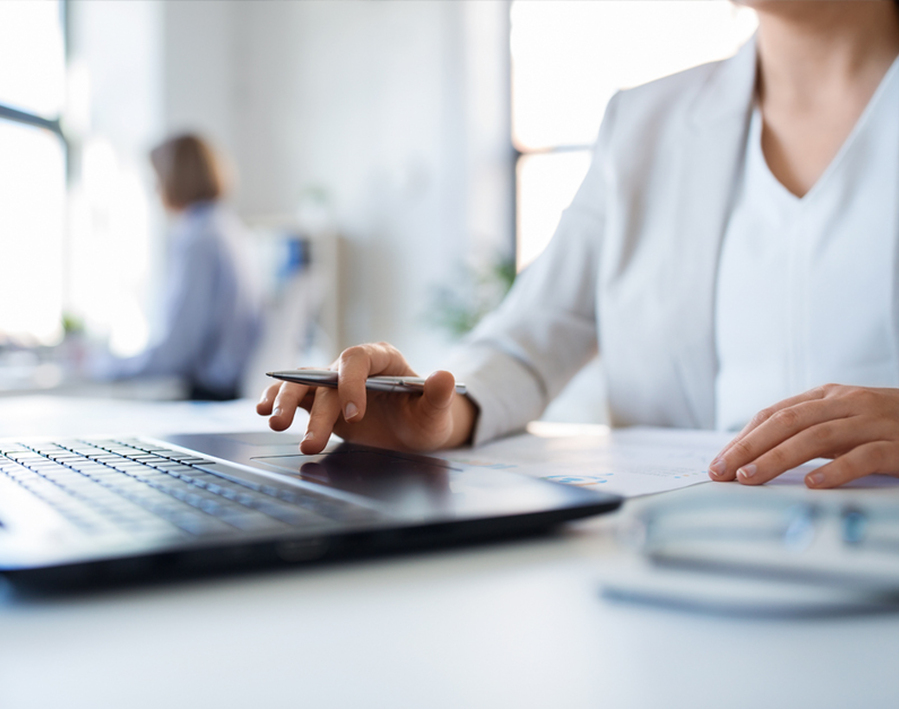 Managed IT Services Save You Money
NCIT does more than just maintain your systems and keep you safe: we help you control costs and avoid overpaying for unneeded services. We are able to help you be proactive in planning for future growth as well as budgeting for updating equipment and software as your technology reaches end of lifecycle.